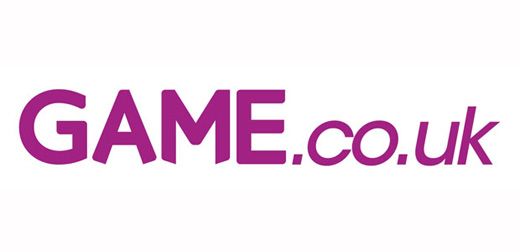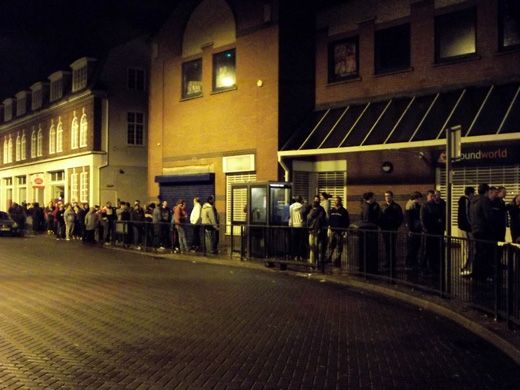 So here it is "The big one"
Call Of Duty: Black Ops 2
is finally here and again
GAME
have given me the opportunity to take part in the midnight launch.
I got there a good half hour before the doors opened and you could feel the excitement from the large crowd, I even had the chance to ask the excited gamers (Who ranged from hardcore gamers through to parents and even girlfriend/boyfriends) about which part of the game are they looking forward to........well its fair to say that the online multiplayer won hands down.
23:45 and the doors open, some of the fans made a mad dash towards
GAME
just to be the first in and the first out (Got to get home and play it ASAP). Again I get to talk to the customers about the game and which version they are getting (Standard, Hardened or Care Package).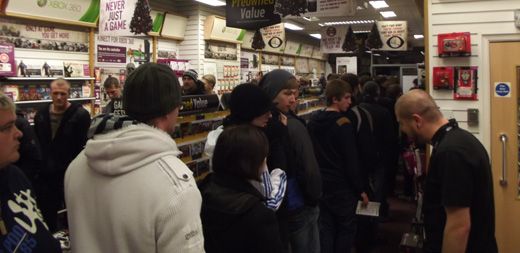 A massive thankyou to Martin and the guys from
GAME Grimsby
for allowing me to take part in one of the largest game launches of the year.
P.S A review of the Care Package Edition will be coming up