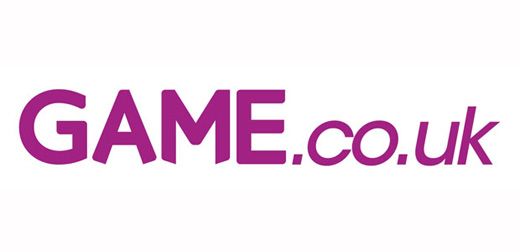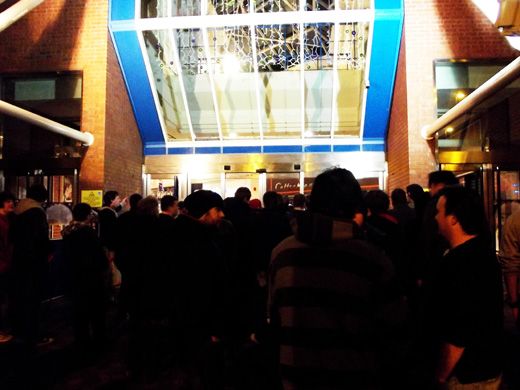 I was lucky enough to have the chance to tag along for the launch of Halo 4 at
GAME Grimsby
to review for The Digital Bites.
Although I am not a
Halo
fan I was excited by the buzz in the air of those who are. I got there for 23:30 and was questioned by the police about why there was a large group of people waiting outside the shopping centre. ( I guess they are not Halo players ).
After finally getting in the store the excited fans had to wait no longer ( Well maybe a few minutes for the tills to turn midnight ) to buy the game they have been waiting for as well as a few extra purchases.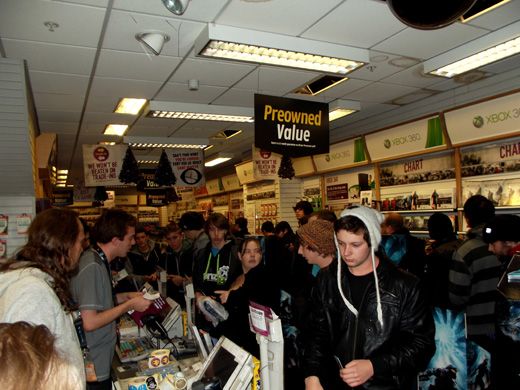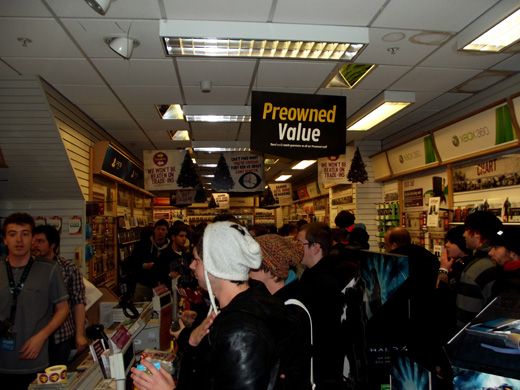 Over all a great night to be part of and have a chance to attend. I would like to thank Martin and the team for letting me be involved.