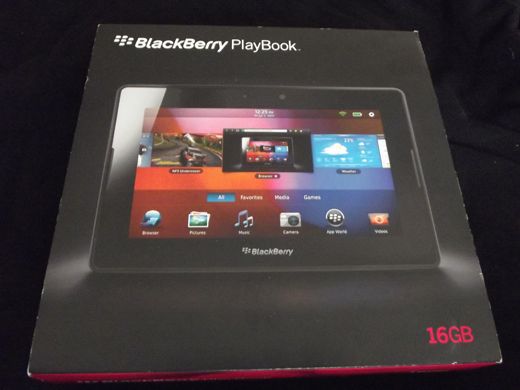 So here it is, the
BlackBerry PlayBook
! This time it was the girlfriend who won this through an online competition.
One thing we were taken back by was the fact the Playbook came with a snug fitting sleeve.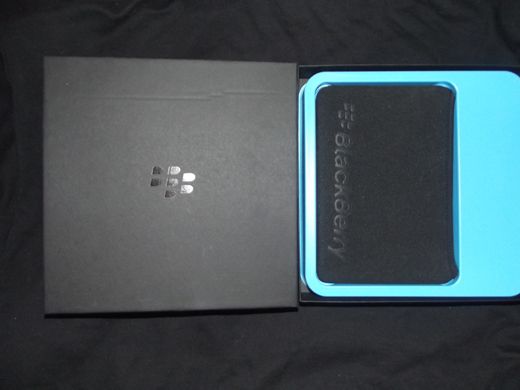 The model we have is the 16GB one, yes it is the smallest one they do but it is perfect for what we will use it for, I will use it to read digital comics and watch youtube and BBC iPlayer where as Emily will be using it for reading up on the beauty and book blogs/vlogs she follows.
The screen is amazing for watching films in bed, I tested it with a Dredd and skipped to the part where Ma-Ma takes SLO-MO in the bath (you will know why if you have seen that film) and it did not disapoint!.
One problem we had with it was charging as it didnt come with a wall plug so we had to charge it via USB but it wouldnt charge! After a quick look online we found out you can charge it with a phone charger but it takes a long time so we just left it over night and its fine now, one thing we are looking into buying is the Rapid Travel Charger but have seen prices going from £20 on
Amazon
all the way up to £58 on
Cleverboxes
so I think it is a bit obvious where we will be going!.
And there we have it, I know it was not an in-depth review but we have only use it for a little while.