This is a review of the Recesky DIY TLR Camera. I am a complete novice when it comes to photography but I have caught the analog bug and was in need of a cheap 35mm "toy camera" to get snapping. I wanted a 35mm as the film is really easy to find and can be developed on the high street. In the past I have used normal point and shoot cameras but this is completely different because it's a TLR (twin lens reflex) and you compose the picture by looking into the top of the camera and not through a view finder. A TLR has 2 lenses, 1 for taking the picture and the other for viewing.
Well as you can see it really does come in kit form but thankfully they also sent me a small screwdriver to put it all together with. The instructions were......how can I put this? They were in broken English but then again it is imported from China and has some translation issues. I have a little confession to make here, not only am I a novice when it comes to photography but I am also a novice when it comes to building kits so I went into this not knowing if it would work at all.
While building it I only really had trouble with the springs for the shutter because the instructions were not much help what so ever and lets just say I spent close to 1 hour fiddling about with them but it was worth it.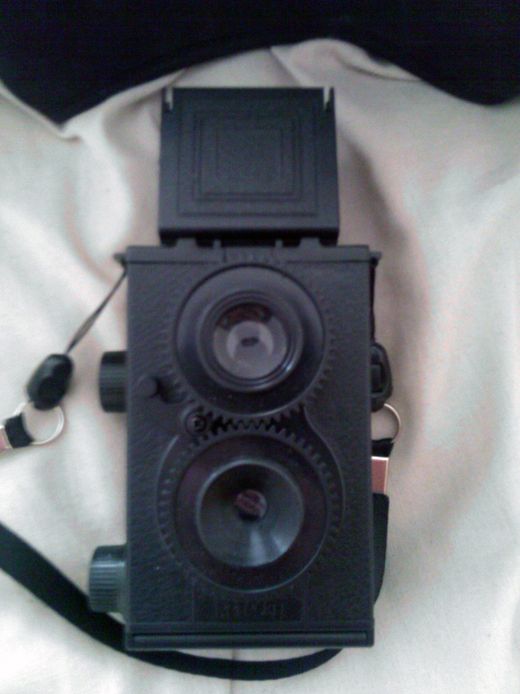 As soon as I got it built I loaded it up with an expired film that Emily's mum had and got snapping away, when that film was used up I loaded the film that was sent with the camera. I took both films to my local Boots store to be developed and had a nervous 2 days wait to see how they had turned out.
They told me that they were having trouble with 1 of the films and that one was perfectly fine, turns out the problem one is the expired one but I was expecting to have a few issues with that one so I'm not really that bothered. (Boots called a day later saying they are still working on it and that it should be fine in a few days).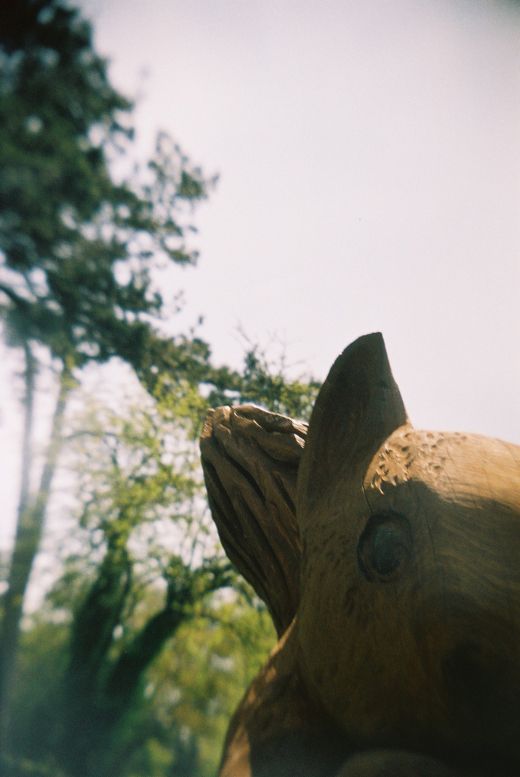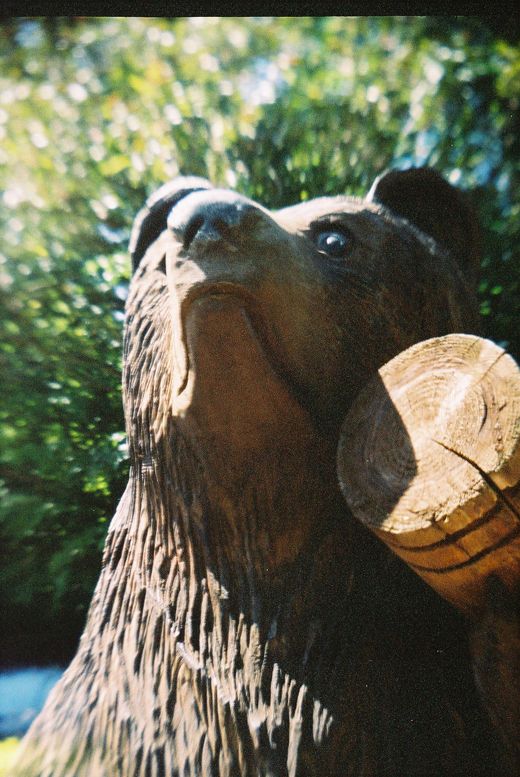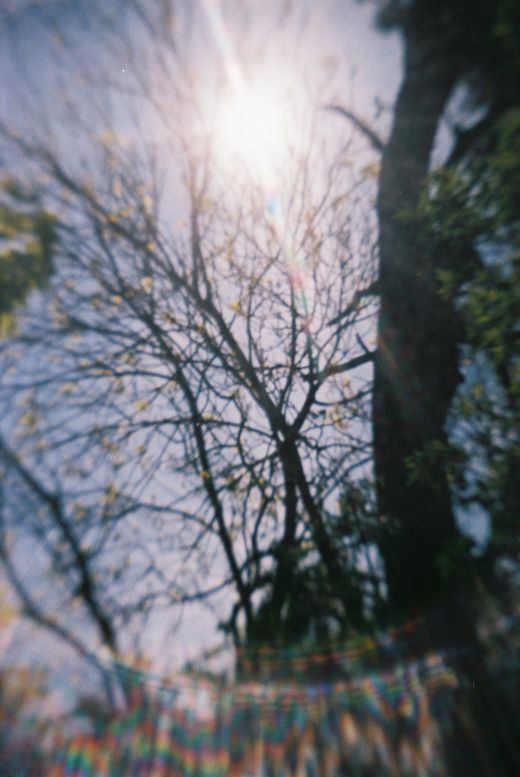 I didn't know what to expect with the pictures as I could of had some light leaks but it is easy to say that I am in love! I love the way the plastic lens gives a soft dreamy feel to the pictures and because the shutter and the film advance are not connected you can do multiple exposures. Cameras like this make you think out of the box and try new things.
This camera is perfect for people who want to learn how cameras work and its great for people who just want to have fun with photography because its cheap!