A little review of the BV 991. I found this little beauty on Ebay while window shopping for a bargain, I think it cost about £3 in total including the postage and as a bonus it came with a film (Expired Fujicolor C200). It's a basic no frills 35mm point and shoot camera with a 35mm lens.
My first outing with the camera was a weekend away to Bridlington with the girlfriend. I used the Fujicolor film that came with it and scanned the pictures with a Kodak ESP 3250.
(Please ignore the fingerprints, I didn't see them till just now)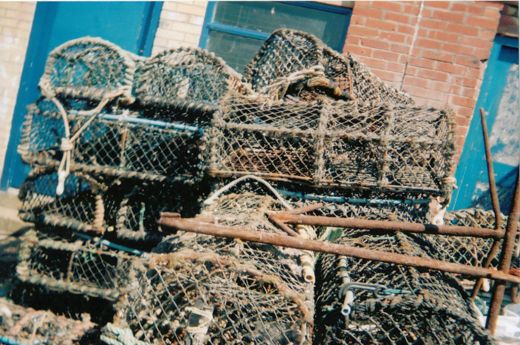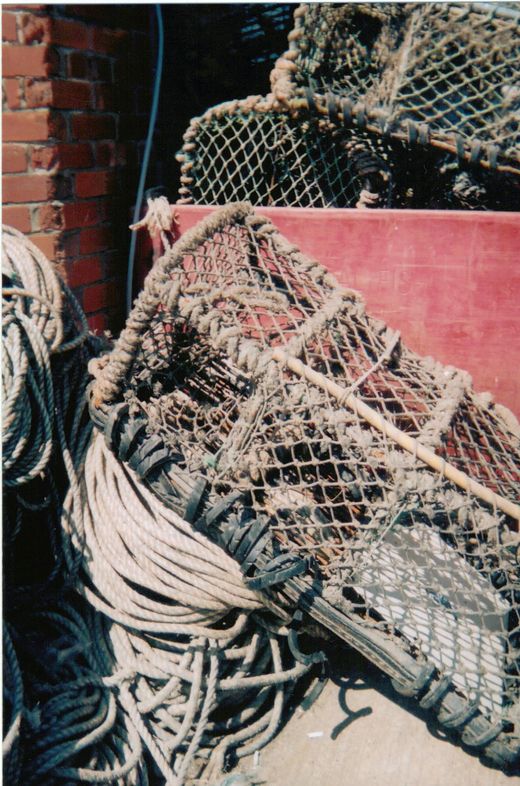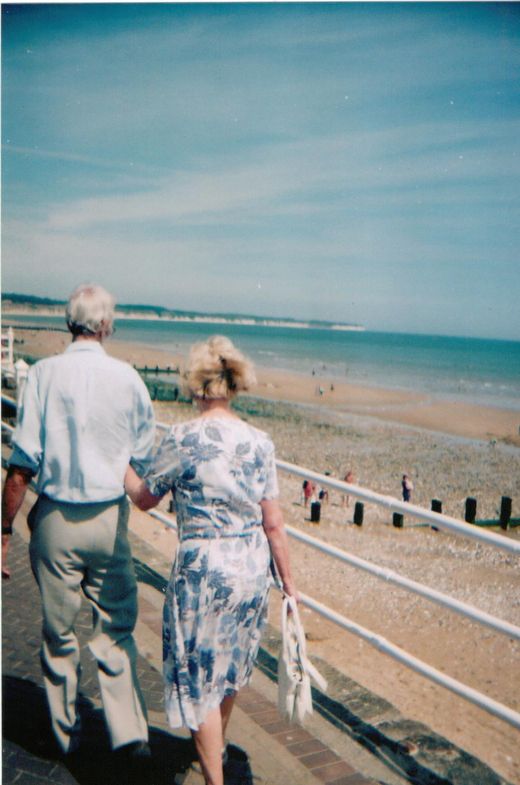 I think the last picture came out best. We were just walking along and saw the old couple walking holding hands and I thought it would make a great shot which I can not believe was taken this year..
I can hold my hands up and say that I am really impressed with how the pictures turned out, I thought that I would of had some trouble with light leaks but didn't get anything like that what so ever but one thing I did get was a slight vignetting.